---
---

> Distant Freq is a net-label focused around cold & experimental electronic music in the forms of Glitch, IDM, and other experimental-inclined styles.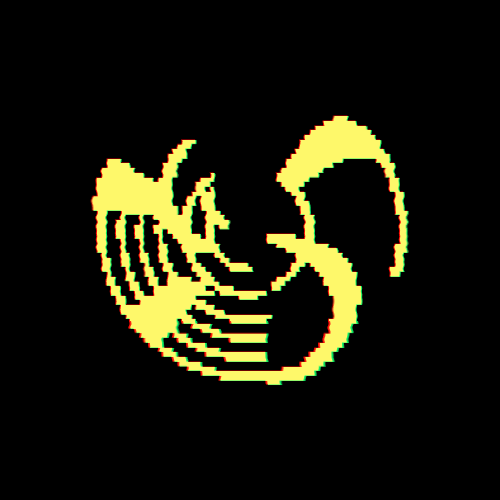 SUBMIT A DEMO
What can I submit?
We look for cold and experimental electronic music.
There aren't many limitations but we're centered around glitch and IDM.
You can submit upto 5 tracks!
What kinds of releases are put out?
We release LPs, EPs, Singles and Compilations.
Re-issues are also allowed when they aren't up anywhere else.
What about royalties?
Releases can be free, NYOP or a fixed price.
The label doesn't take a cut currently and you get 100% of your royalties.
> CLICK HERE TO SUBMIT <
Distant Freq | 2021 - Beyond